GAIN+ curves the natural way.
No harmful side effects! Our products are filled with natural herbs and vitamins that promote healthy gains!
RESULTS IN 3-6 WEEKS OF USE!
We teach you how to achieve your best body!
Look better than ever before with our products!
Gain+ from anywhere around the globe! Rates and shipping times may vary!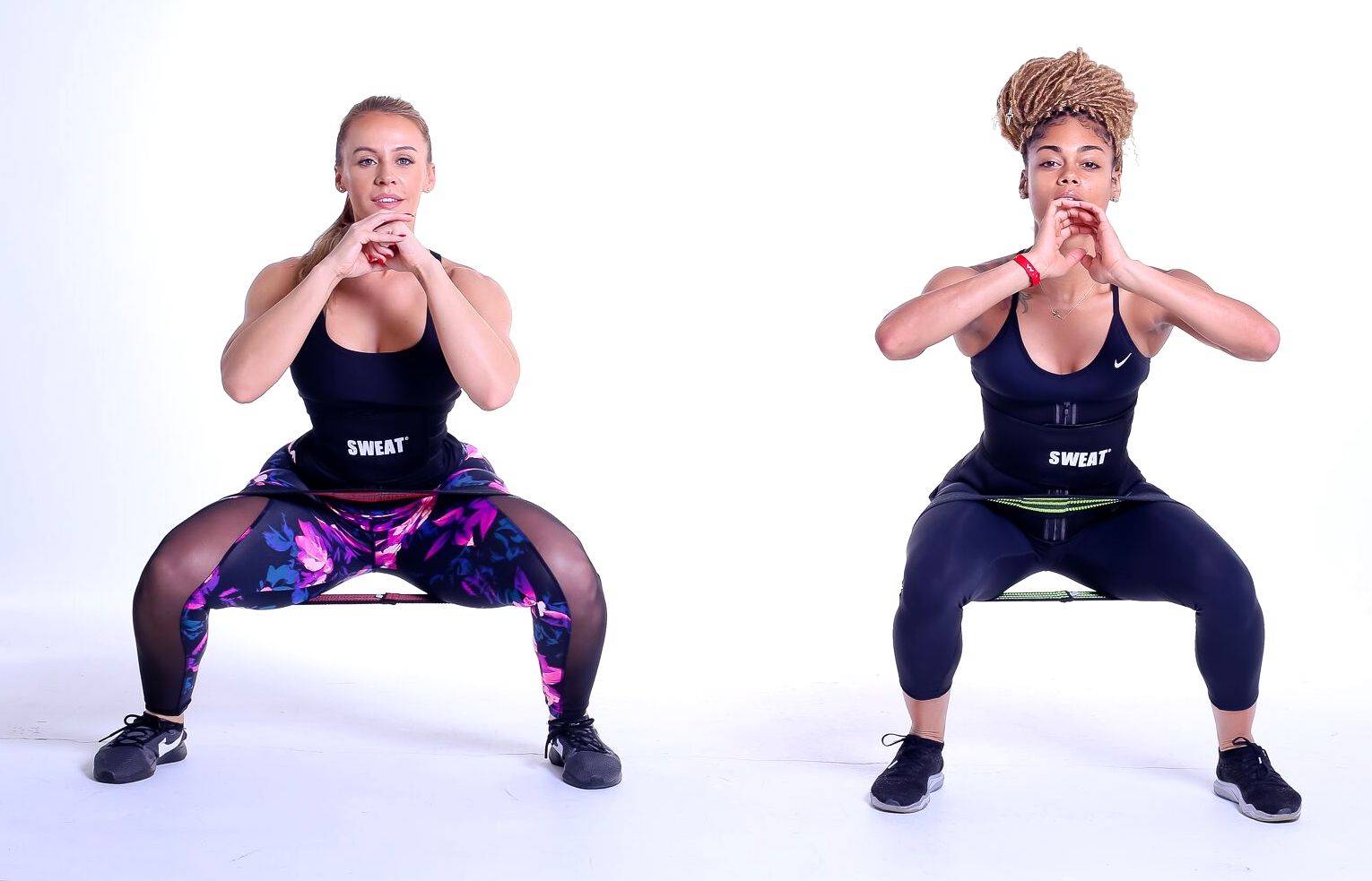 Powered by Nutrithick.
Resistance bands for glute workouts and form fitting waist trimmers made for every shape & size!

The results speak for themselves.
WHAT ARE YOU WAITING FOR ?
We are looking for someone like you! Do you love Nutrithick and want to earn more $$$ telling the world to buy form us? Do you have a large following? Are you a socialite? Do you have a great testimony or experience gaining weight? Are you into fitness? If you said yes to any of these, you are exactly who we want. Sign up now! It's free and you can start making money right now. That's right share your link and earn today!
MEET OUR FOUNDER & CEO TIFFANY DAVIS
I want to personally invite you to LIKE us on Facebook and follow us on Instagram! Some really cool empowerment tips will be shared there that you don't want to miss! Thank you for being a valued customer and congratulations on your new journey!